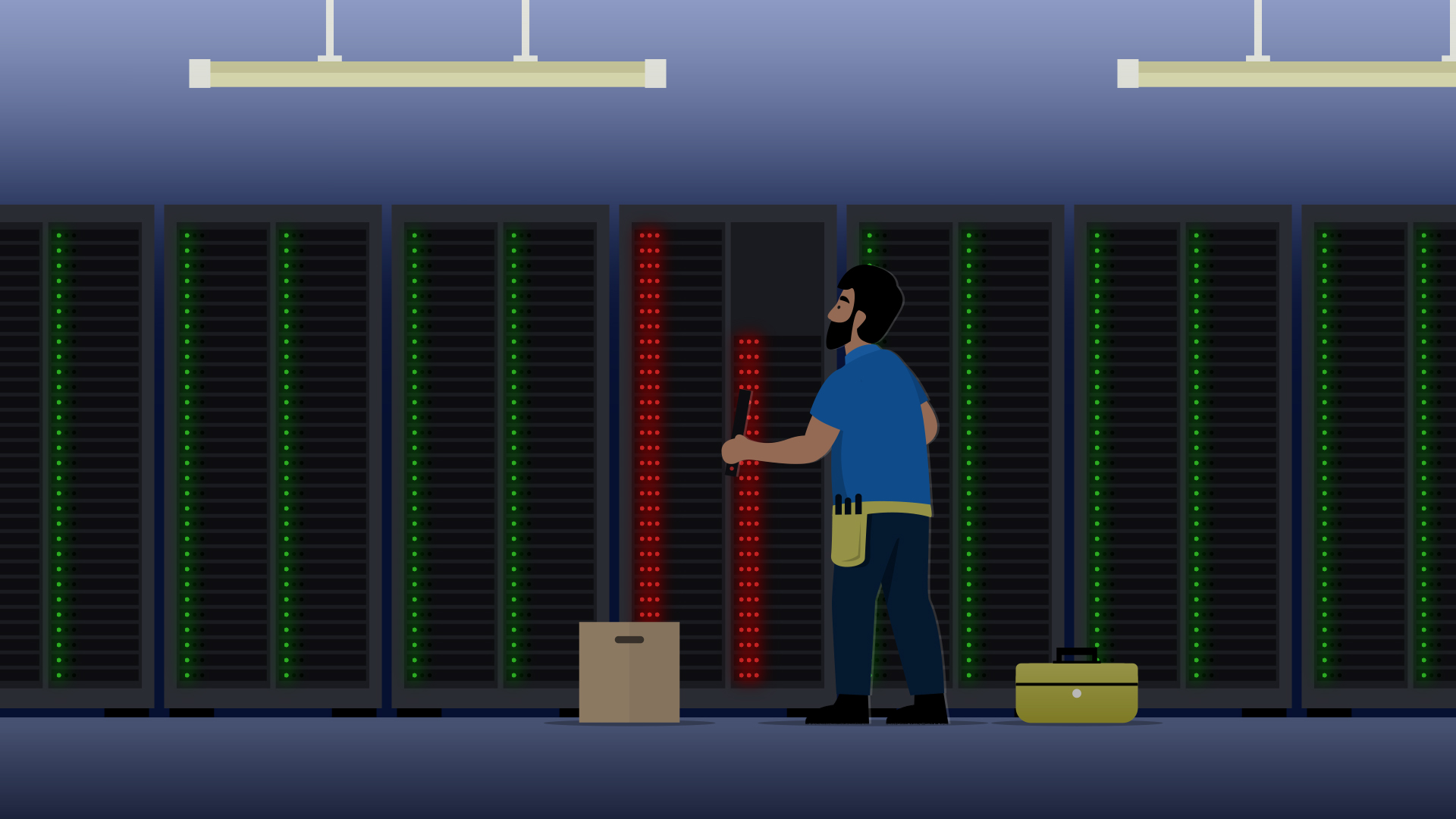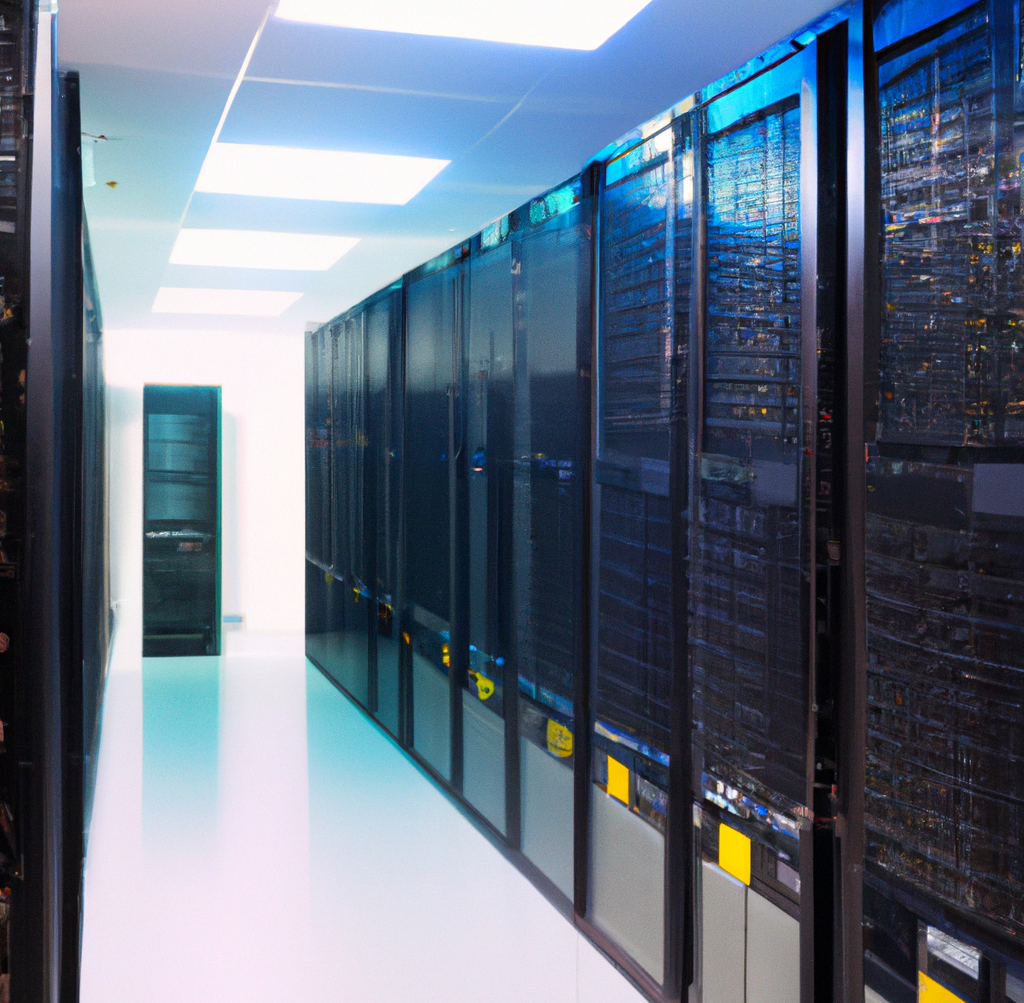 ---
01. Planning
We work with you to create a comprehensive decommissioning plan that outlines the tasks, timelines, and resources required for the process. Site visits and risk assessments are conducted prior to commencement of work.
---
02. Equipment Shutdown
We safely power down and shut down all servers, network devices, storage systems, and other equipment following the manufacturer's guidelines. We ensure that proper procedures are followed to avoid data corruption or hardware damage.
---
03. Asset Inventory
We create an inventory of all the equipment and infrastructure present in the data centre, including servers, racks, cables, and other components. This inventory is useful for tracking and managing the decommissioning process.
---
04. Removal and Disposal:
We disconnect and remove the equipment from the data centre infrastructure and dispose of the equipment according to environmental regulations and industry best practices. Equipment is reused or recycled according to client requirements.
---
05. Data Destruction
All data destruction is carried out according to DSA Connect's strict protocols to ensure that all data stored on decommissioned equipment is securely erased or destroyed. Full certification with a comprehensive log of all drives/devices is provided.
---
06. Infrastructure Cleanup
Any remaining infrastructure components such as racks, cooling systems, power distribution units, security equipment, cabling etc are removed. We ensure that the data centre space is left in an orderly and safe condition.
---
07. Documentation and Reporting
Transparency is maintained throughout with detailed documentation of the decommissioning process including inventories of equipment removed, data destruction certification, disposal certification and ESG reporting.