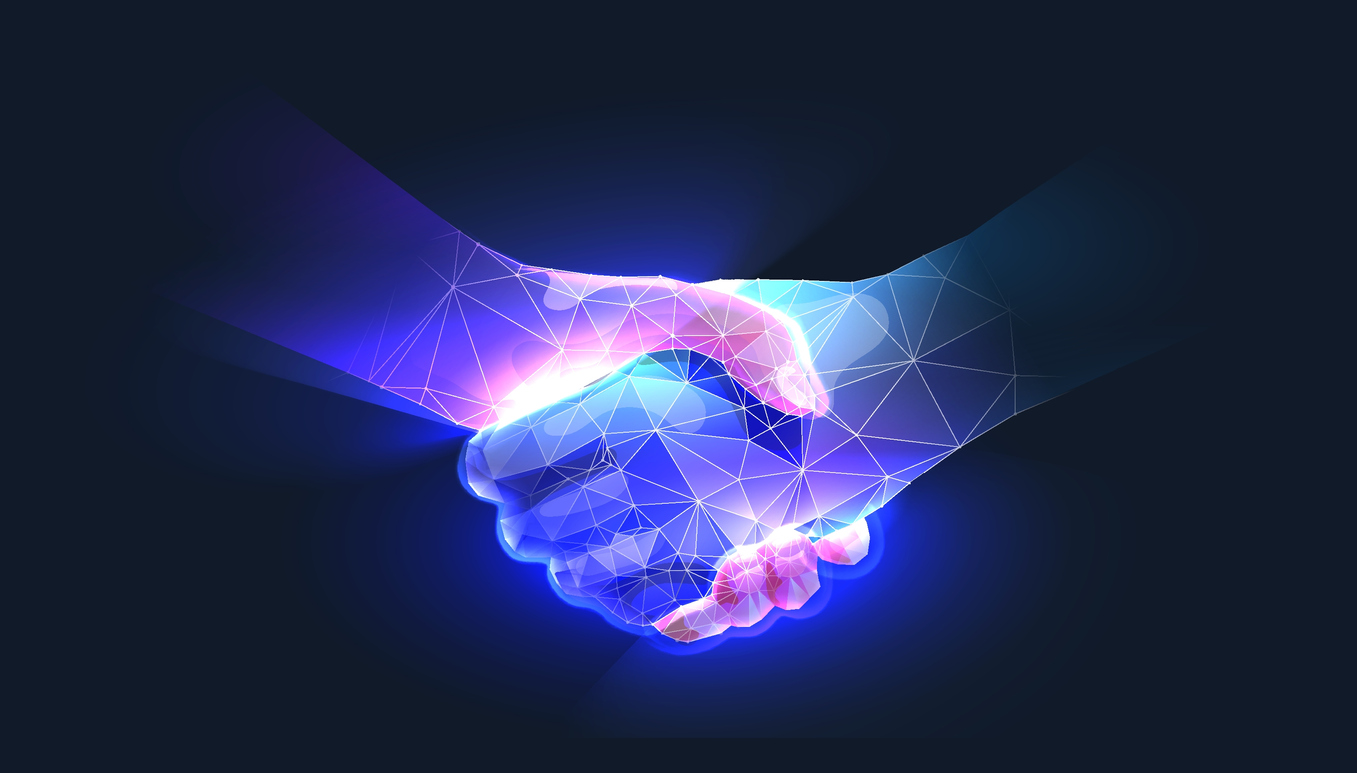 Creating a Pathway to Employment
In partnership with HMP Highpoint, we have established a groundbreaking prison workshop programme. Here, HMP residents are empowered with accredited skills training and work experience to create a pathway to employment upon release.
Skills training involves creating inventory, device and component identification, component recovery, materials segregation and equipment refurbishment. But that's not all – residents are also trained in the use of specialist software and the production of ESG (environmental, social, governance) reports that can be supplied to partners and stakeholders.
DSA Connect, together with the workshop team, champion sustainability and circular economy principles. Instead of letting materials go to waste, we continuously breathe new life into them, fostering a cycle of reuse and recycling that benefits us all.
The full potential of what is being achieved within the workshop has been recognised by major corporations and organisations and we are delighted that many have partnered with us so that we can continue to grow this initiative.
If you would like to share our vision and partner with us, please contact Hannah at h.foggo@dsa-connect.co.uk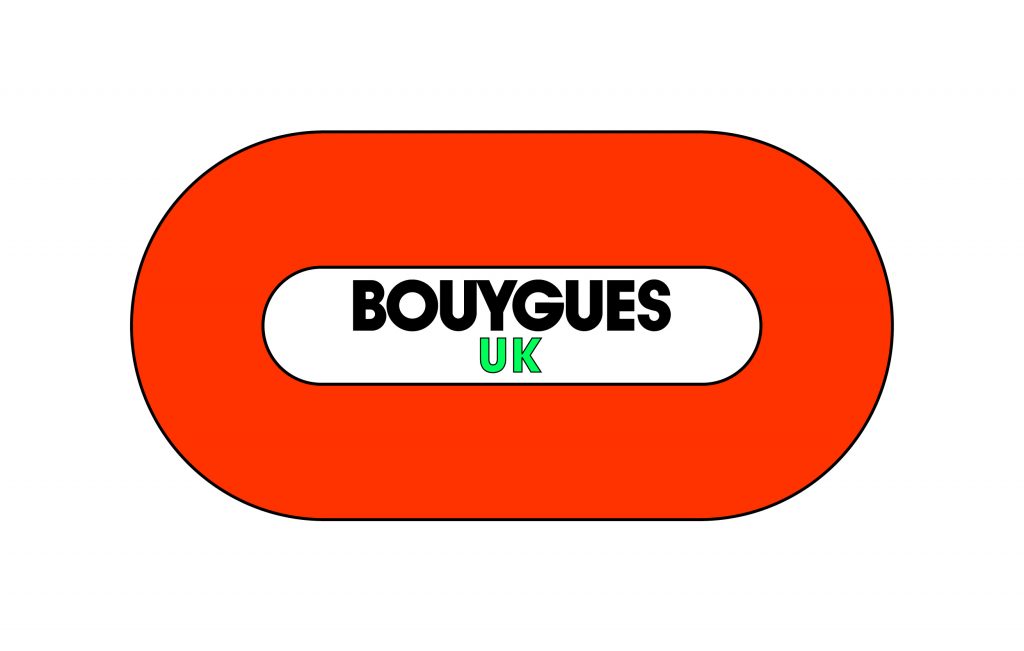 "We are incredibly pleased to be working in partnership with DSA Connect and their partners, HMP Highpoint, on this fabulous initiative. We are always looking for ways to improve our processes to make them more sustainable. Recycling and reusing equipment is one of our priorities." NHS Shared Business Services.
"Bouygues UK is proud to be supporting DSA Connect on their prison partnership initiative through their IT Asset Disposal service." Bouygues UK.