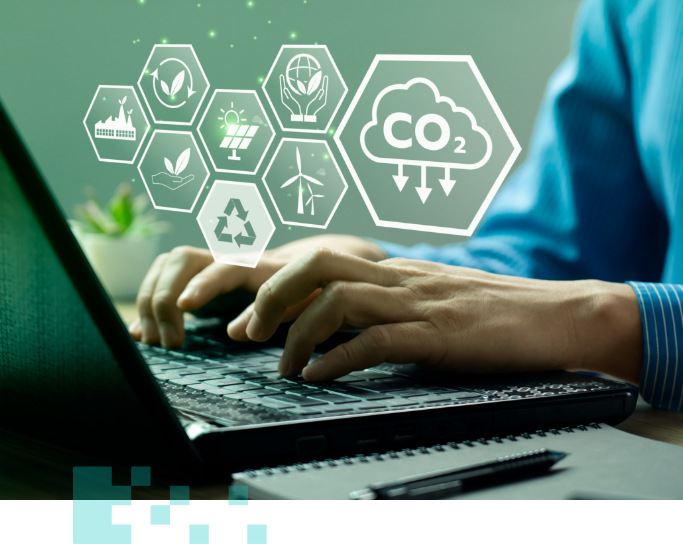 The benefits of the circular economy in IT disposal
As we have a duty of care to curtail any environmental impact in our processes, we work towards minimising carbon emissions by creating a circular economy of IT disposal. This circular economy refers to the process of recovering valuable resources and materials from discarded IT equipment and reintroducing them into the production cycle. It also refers to the reuse of equipment in order to extend the product's lifespan.
---
01. Reduced Environmental Impact
By reusing IT assets rather than disposing of them, the circular economy helps reduce waste and the associated environmental impacts.
---
02. Cost Savings
Purchasing reused IT assets can save on the cost of buying new equipment.
---
03. Job Creation
The circular economy creates jobs by increasing the demand for refurbished and reused IT assets.
---
04. Sustainable Business Practices
By embracing the circular economy, businesses can demonstrate their commitment to sustainability and corporate social responsibility (CSR).
We help our customers and partners reduce their carbon emissions through the reuse of their redundant IT equipment. Reuse supports environmental sustainability, provides cost savings, promotes social responsibility, extends product lifespan and fosters innovation.
To find out more about our sustainability and ESG initiatives, contact Hannah, our ESG & Sustainability Relationship Manager, at h.foggo@dsa-connect.co.uk.